Access in Unlimited
Unlimited campaigns and emails to send.
Pricing plan
Our Pro plan will give you unlimited access and unlimited emails to send.

No hidden fees.
Trial
1 user(s)
Free
/ free trial
Sales sequence (cadence) / newsletter campaigns with unlimited emails to send
3,000 Emails to send
1 Senders to connect
1 Active campaigns
1,000 Contacts
Not sure what's better for you?
You can start for free, as long as you fell in love with our product, you can decide to upgrade to the Pro plan.


Registration is free and secured, so you can test the product for free and upgrade in Pro after.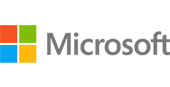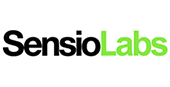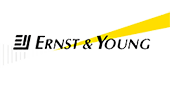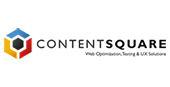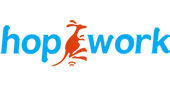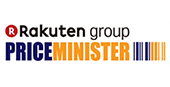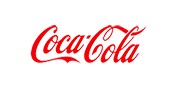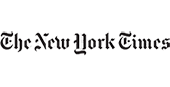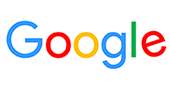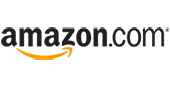 They love us
+10,000 businesses
Follow over 10,000 local businesses in the world using our product on a daily basis. They love our software to send emails to their lists.

Our product is used by thousands of companies.
Start my free trial
Frequently Asked Questions
Want to know more about our product?
Start your free trial now!
By signing up you will get a free trial.


Don't let this offer pass in from of your eyes