Best software for lead generation
Your Company
Create in one click newsletters campaigns and send emails to your lists. Drive traffic and sales to your website.
Import your contacts, import your HTML template or a simple text, start sending directly in unlimited.
Import unlimited contacts
---
Import in CSV your list of contacts or create multiple lists to start multiple campaigns.
Use HTML or plain text
---
Import a nice designed HTML template or write a simple text to send to your audience.
Send emails
---
Connect your own SMTP and start sending directly emails to your audience in one click.
Start unlimited email campaigns and drive traffic to your website
Our system is very easy to use and you will be able to connect your own SMTP to send emails, write your own templates and send emails without any limit.
A simple emailing campaign software
Start sending emails without any limit.
Create as many as you want campaigns and import unlimited contacts.
Generate new leads from emailing, follow up your customers or prospect in mass new customers.
Register and try it now
HTML template
Our editor is simple and you can import a template by copy paste.
Connect your SMTP
Use your own SMTP, connect it to the platform and start sending emails without any limit.
Track stats
Track sent, opens, clicks from each campaign and see which one perform the best.
Unlimited users
Invite your team with no limit to use the product and create campaigns.
Access in Unlimited
Unlimited campaigns and emails to send.
Pricing plan
Our Pro plan will give you unlimited access and unlimited emails to send.

No hidden fees.
Available period(s):
Monthly
Available currencie(s):
USD ($)
Trial
1 user(s)
Free
/ free trial
Sales sequence (cadence) / newsletter campaigns with unlimited emails to send
3,000 Emails to send
1 Senders to connect
1 Active campaigns
1,000 Contacts
Unlimited
Unlimited users
$

99 / month
Sales sequence (cadence) / newsletter campaigns with unlimited emails to send
Unlimited Emails to send
Unlimited Senders to connect
Unlimited Active campaigns
Unlimited Contacts
Not sure what's better for you?
You can start for free, as long as you fell in love with our product, you can decide to upgrade to the Pro plan.


Registration is free and secured, so you can test the product for free and upgrade in Pro after.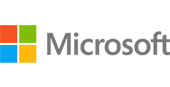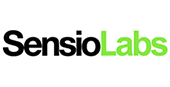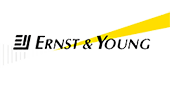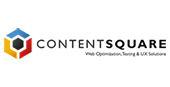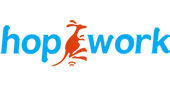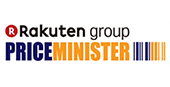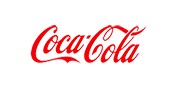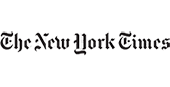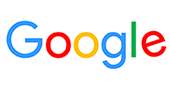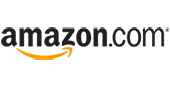 They love us
+10,000 businesses
Follow over 10,000 local businesses in the world using our product on a daily basis. They love our software to send emails to their lists.

Our product is used by thousands of companies.
Start my free trial
Frequently Asked Questions
Want to know more about our product?
Start your free trial now!
By signing up you will get a free trial.


Don't let this offer pass in from of your eyes